Winners Preus Museum Open Call 2023
Io Sivertsen managed to touch the jury on a personal level with the film «Growing Pains - Thoughts on the Climate Crisis».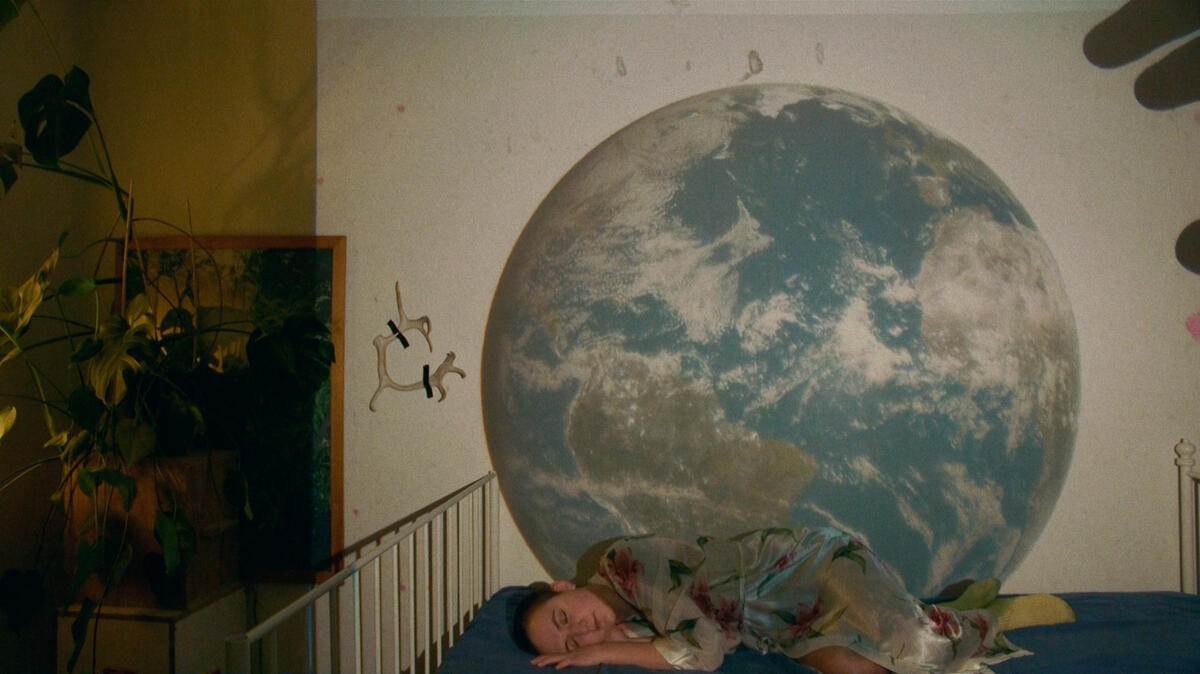 The winning entry managed to touch the jury on a personal level with a clear and nuanced narrative that explores a generation's concern about the future. The contribution is highly elaborate and is a result of the artist's investment over time and her immersion in the theme she has explored. 
The film addresses fear of the future, feelings of injustice, and civil disobedience. These are serious topics, but with the help of visual playfulness and an exploratory tone, the result appears as a poetic patchwork that encompasses both fear and hope for the future.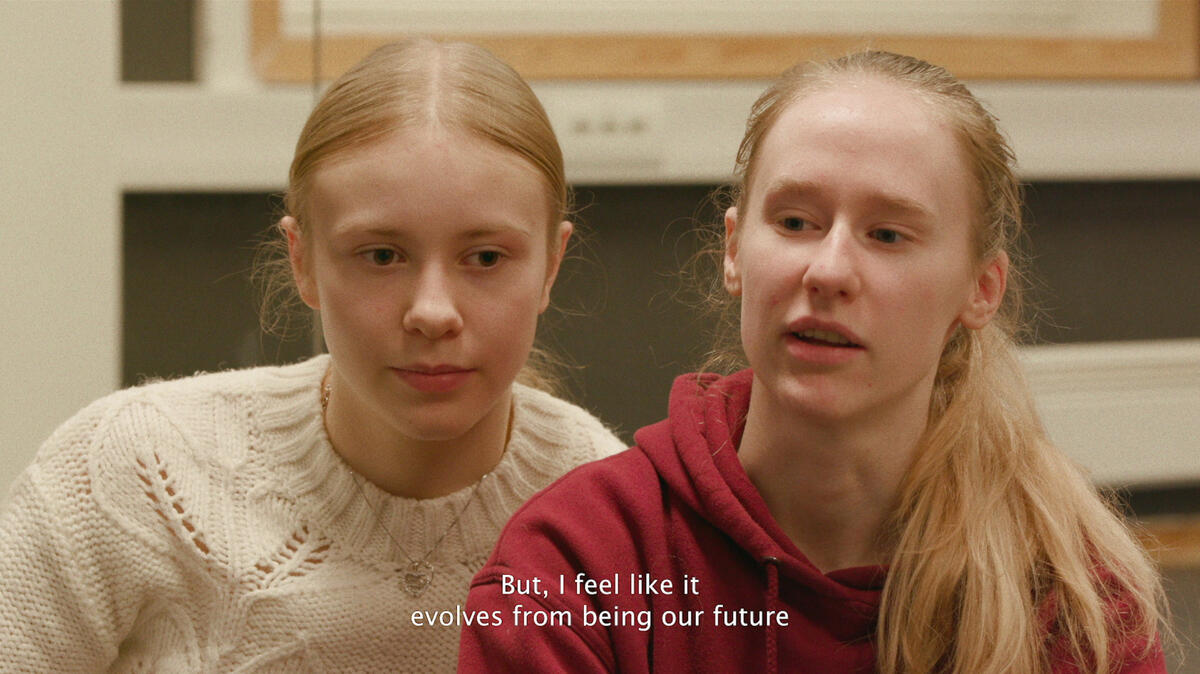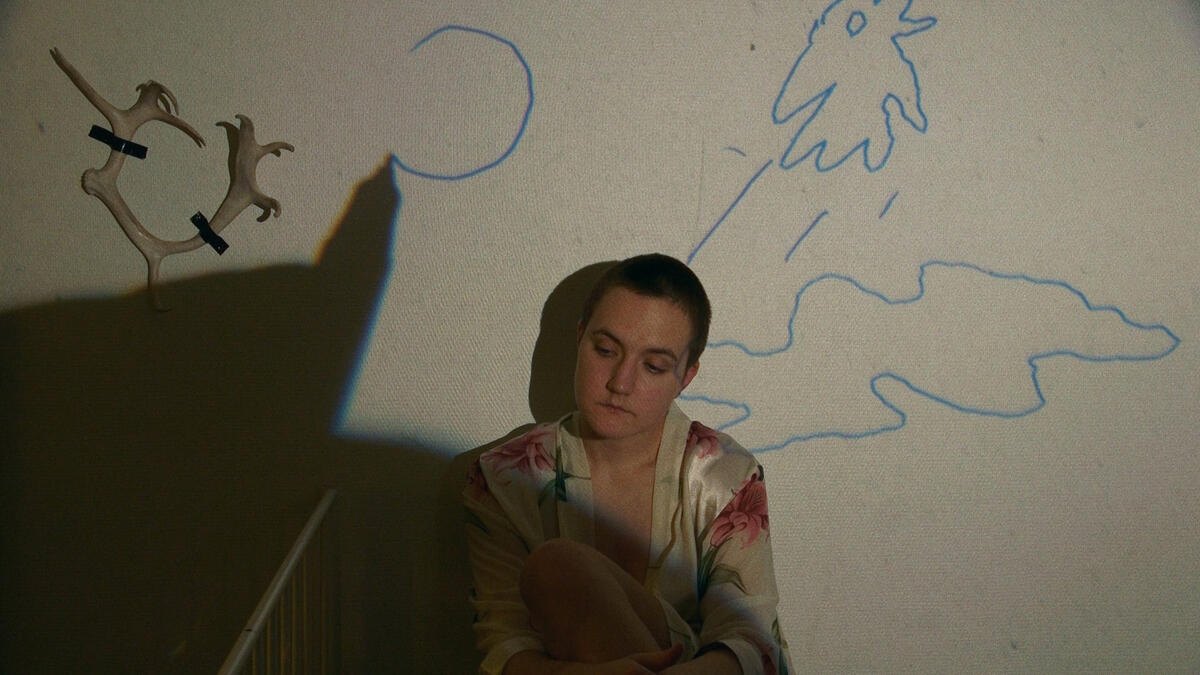 2. place


Bruce Eesly (DE)
By taking us on a humorous and caricatured journey through time consisting of AI-generated images, an important theme is illustrated in a playful, concise, and stylish manner. The overall theme of the series is the rise of monoculture and the loss of biodiversity. 
This is emphasized through images that present us with false historical material. It all starts innocently and appears believable, but gradually the images become clearly exaggerated. 
Although the main message is about sustainability, the project in an extended sense, also deals with disinformation, the reliability of photographs, and the way history is created and perceived through images.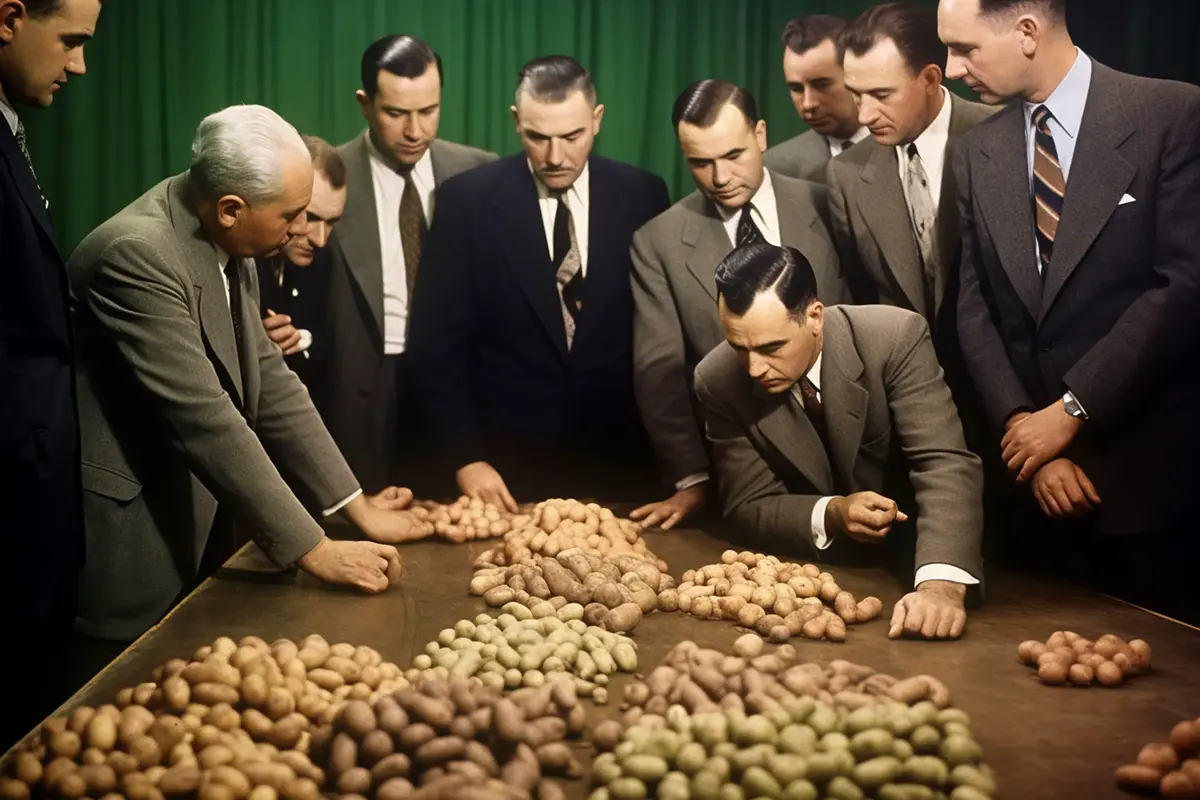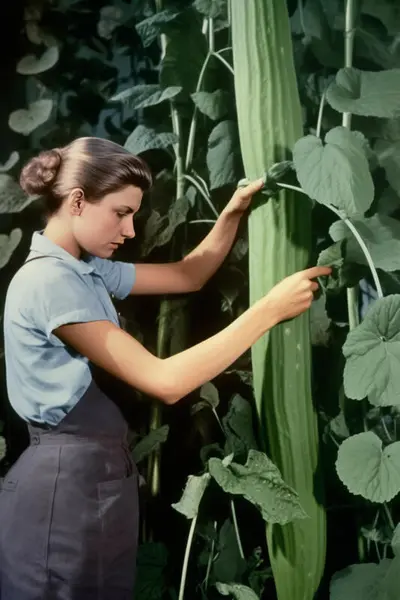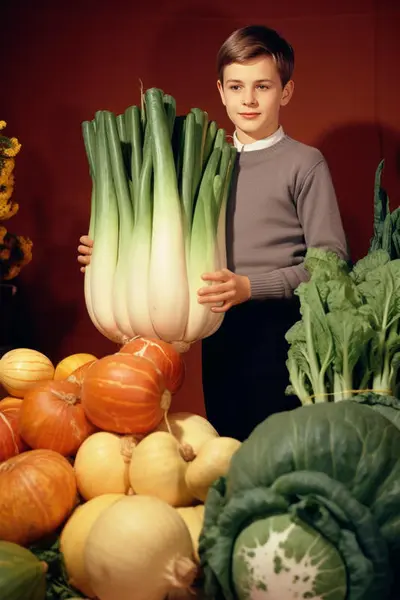 3. place
Gjert Rognli (NO)
This series presents us with variations of technology in interaction with nature. This makes nature appear as magic and intangible. The images are visually striking, and the selection is very strong. Overall, this is a beautiful and very well-executed project where the photographer has managed to produce something that has a unique character based on the theme of the Open Call.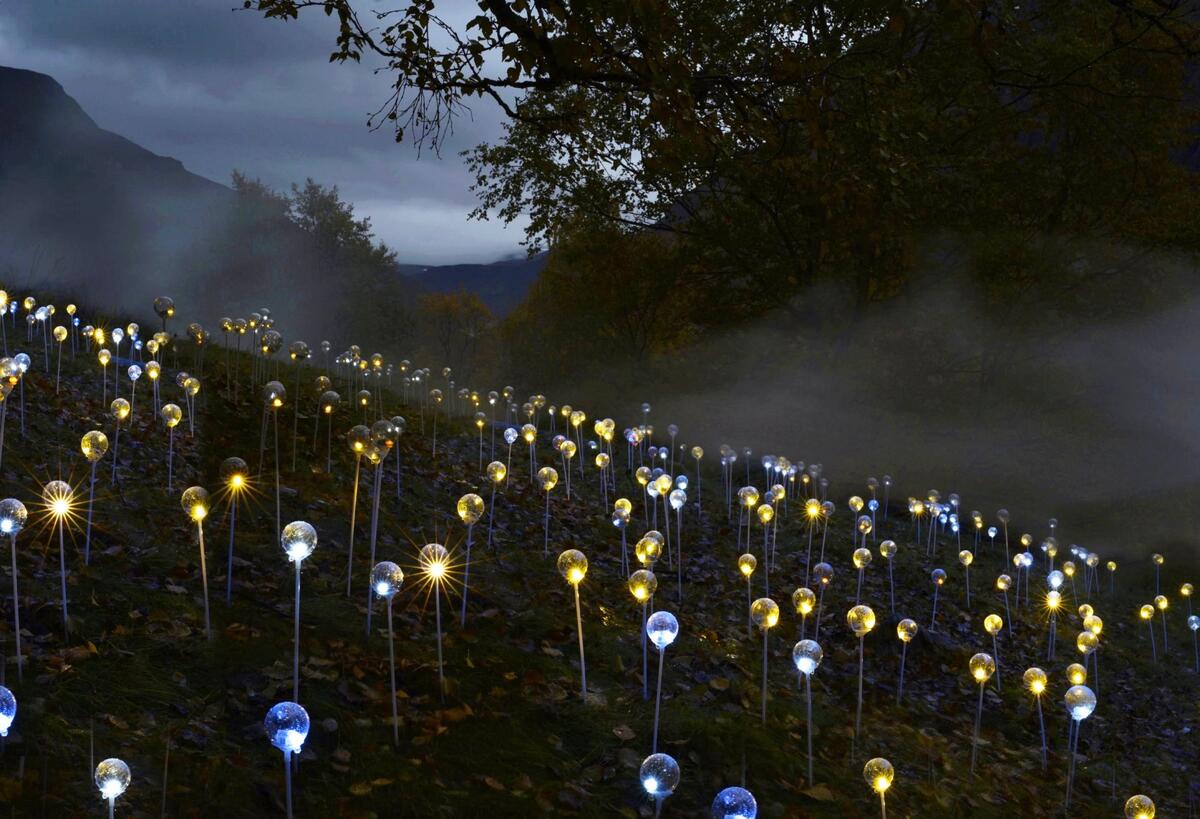 4. place
Hans Jørgen Ro (NO)
This is an incredibly strong project, where each individual image hits and moves us. The series appears genuine, close, and intimate. It is delicately told and delves straight into the core of trauma and struggle for love in the aftermath. This is successful because the photographer has dared to be personal. The result manages to avoid clichés and comes across as both subtle and powerful.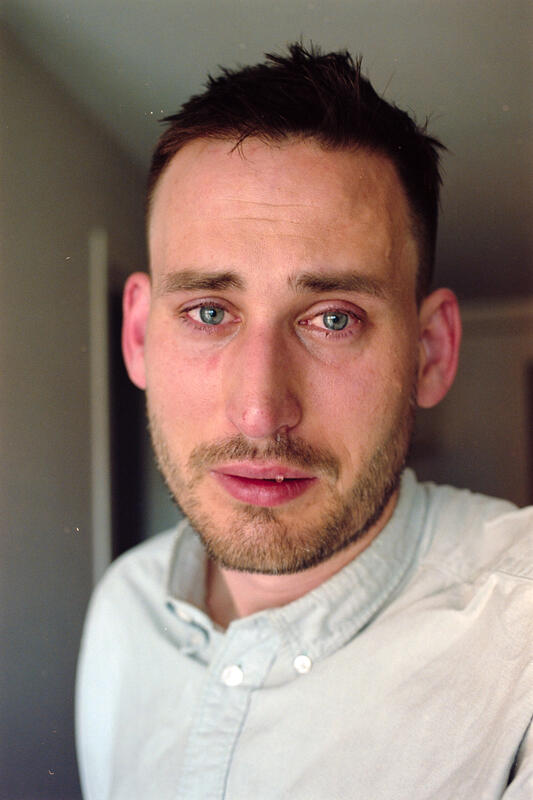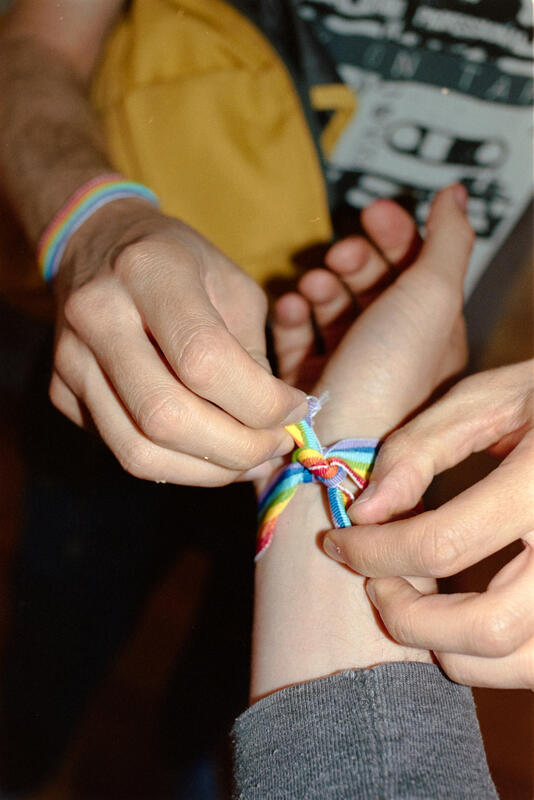 The jury consisted of
Chris Harrison: Photographer and Head of Photography at Bilder Nordic School of Photography in Oslo 
Cicilie Andersen: Photojournalist and Leader of the Association for Press Photographers in Norway
Nina Sørlie: Art historian, Head of the foundation Fotofestivalen Oslo Negativ, Curator Møllersamlingen 
Trine Stephensen: Independent Curator and Curator at Buskerud Art Center
Pål Otnes: Editor Fotografi Magazine, Preus Museum
Pål Henrik Ekern: Diversity curator, Preus museum